why compare lenders
See what options are out there.
Help bridge the cash flow gap.
You'll appreciate the importance of cash flow. To deliver any project successfully, suppliers, contractors and workers must be paid - often while you're waiting to get paid by the client. This cash flow gap could make or break your project - or stop you kicking if off in the first place. However, funding could be available to help you bridge the gap.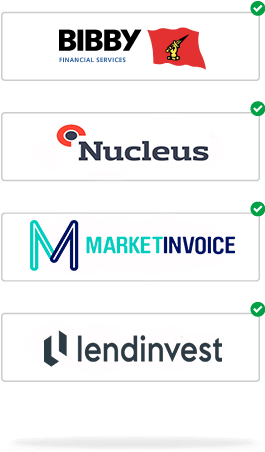 Or give us a call today on 0203 696 9700.