FOR ACCOUNTANTS
Be the difference.
Make the shift to advisory. Solve the issues that are holding your clients back, and become an integral part of their business journey.
FOR BUSINESS
Make it happen
Get the input that strengthens your business. Bring your accountant on to your team and move faster towards the future you want. Get started for free here.
Businesses are getting motivated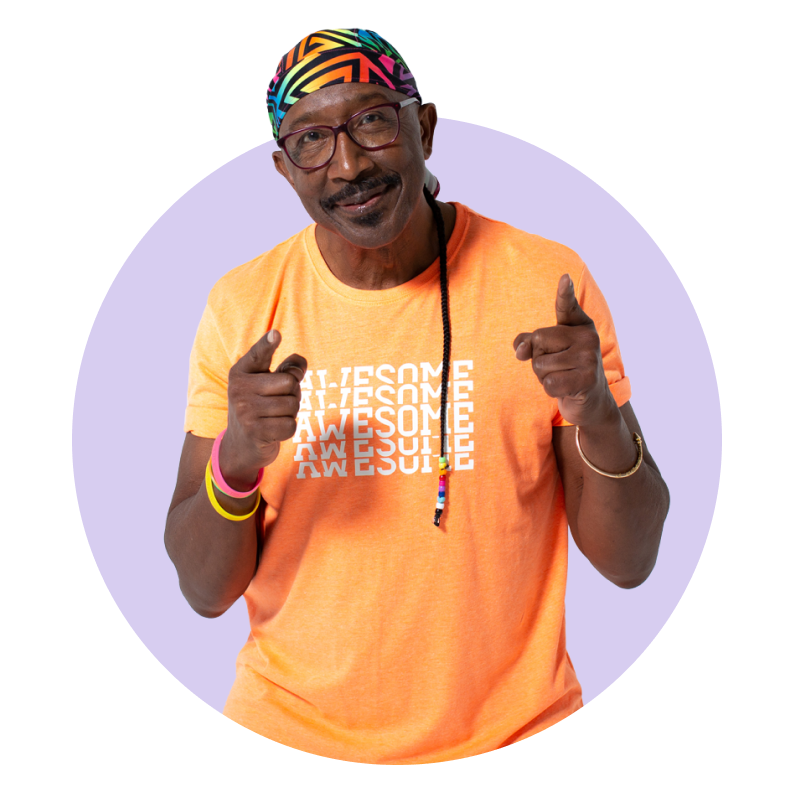 Get fit for business with Mr Motivator
We asked 500 leaders just how fit they feel for business when it comes to people, relationships and numbers. Get the report, plus tips from a team of experts… with one special surprise member.
Smarter choices. Automatically
So many financial products. So little time. Tell us what you need, our technology will find it. We'll scour 100 banks, alternative providers and independents to make intelligent matches.

So you can compare the market, and apply to four at once. For faster, fairer access to funding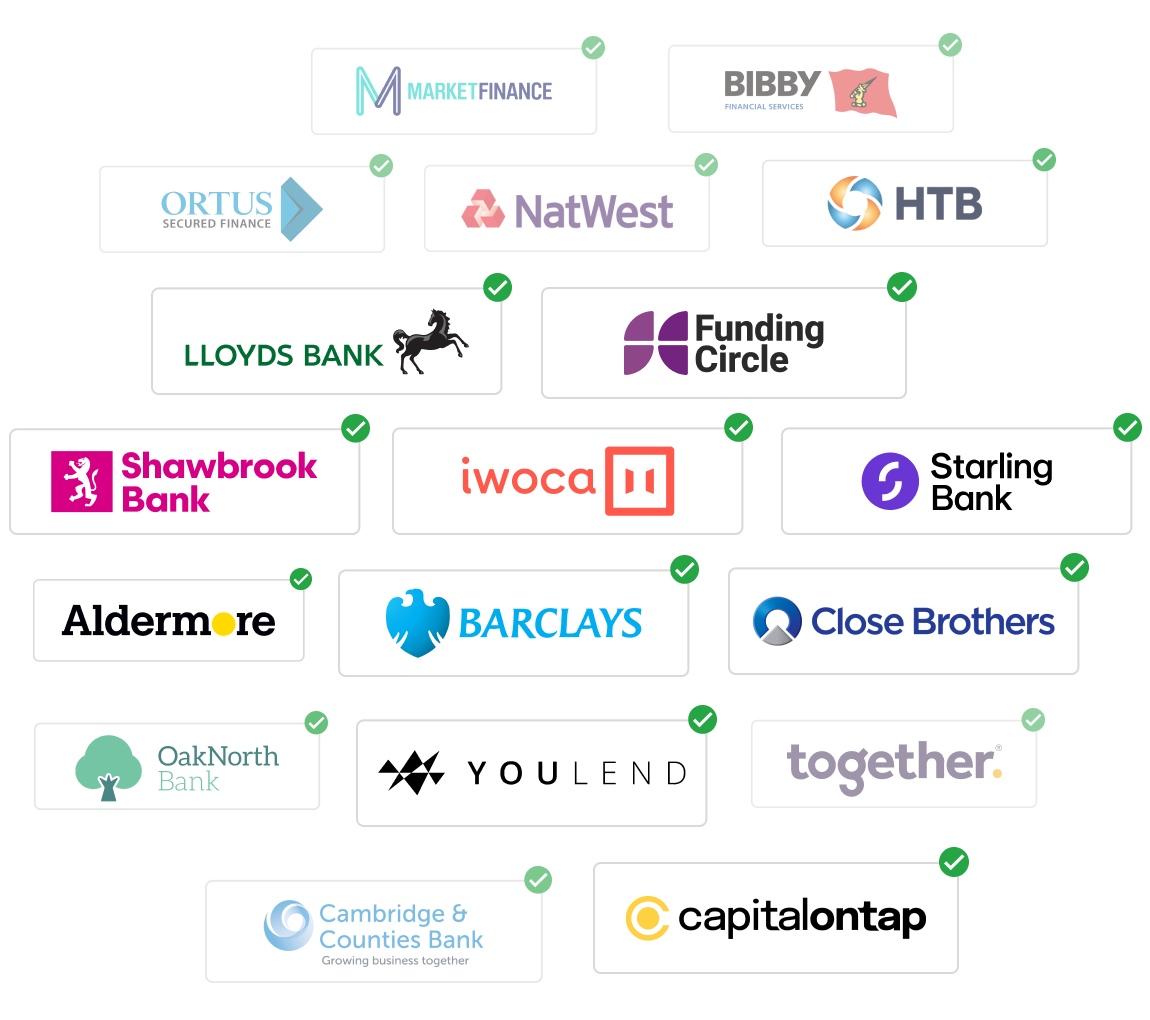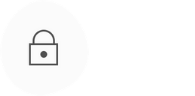 Industry standard protection
All data is encrypted so it's safe in transit and on our servers
Storage complies with the General Data Protection Regulation (GDPR)
Authorised and regulated by the Financial Conduct Authority (FCA)
A team on hand to help
We can work with you or directly with your client to put offers in context, manage expectations, filter choices and chase up decisions. We're online or on the phone, just get in touch and see the difference we can make.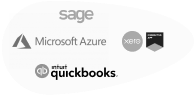 Super simple integrations
Capitalise seamlessly integrates with traditional, offline and cloud-based accountancy services, making it easy to get started, stay connected and get more out of the data.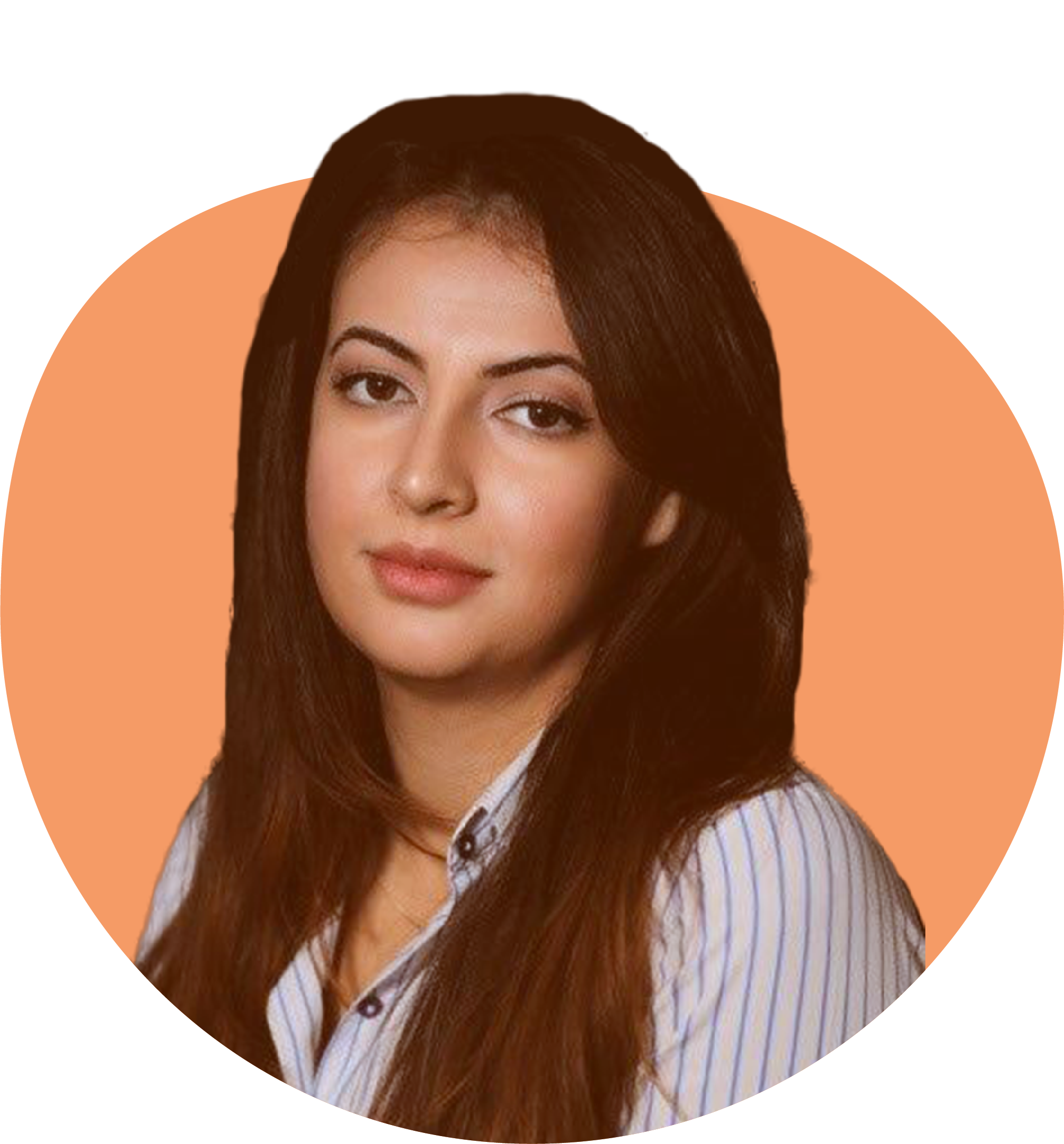 We're now able to get closer to our clients and really dive into their business plans and goals, working with them every step of the way.
Eriona Bajrakurtaj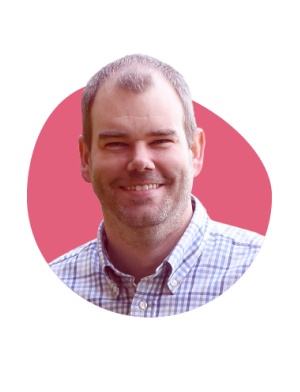 With platforms such as Capitalise, we are able to see all lenders and package this for clients to decide the best solution.
Alan Woods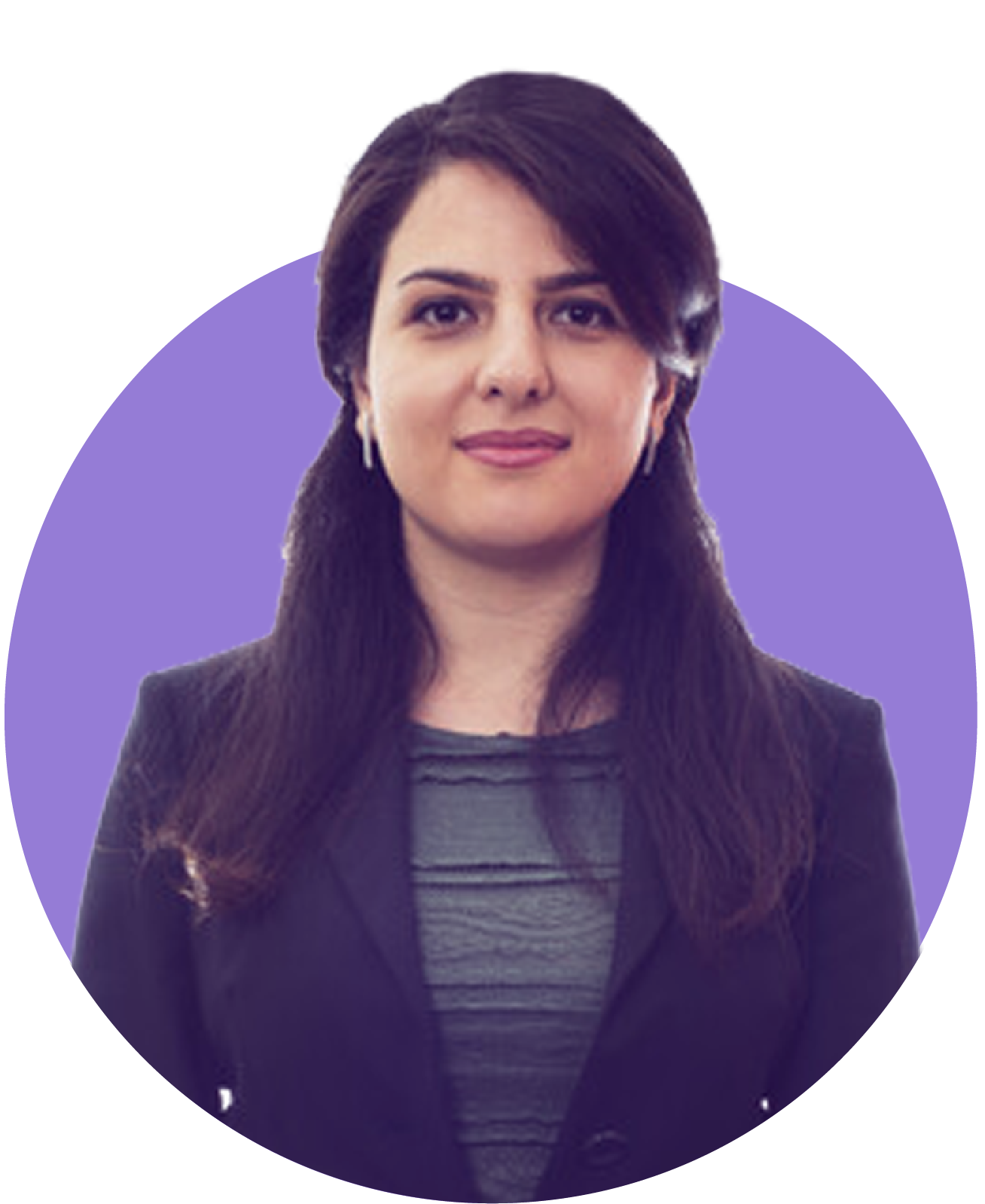 The process was extremely easy. I was able to prepare the information required in less than 30 minutes rather than hours through a bank.
Behnaz Rayati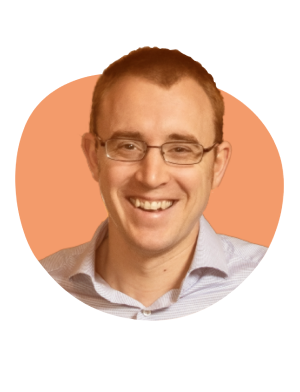 Using Capitalise to offer funding support strengthens our brand and sets us apart from competitors
Joe David

Insight

Start conversations that are helpful, productive and adding value for your clients.

Insight

We explain how your credit score is rated and what you can do to improve this score.

Live sessions to keep you in the loop with the latest industry insights and current innovations.
Subscribe to our newsletter
Stay in the know with insights, events and updates. For 
everywhere. Are you one?