Finance Lease
What Is A Finance Lease?
More and more growing businesses are looking to protect their existing working capital by using lease financing to access key assets such as tools, plant, machinery and other essential equipment.
With lease financing, your lender will purchase the required asset on your behalf and rent it to you over a chosen number of years, or for the economic life of the equipment.
As long as you stick to the terms of your finance lease agreement, you'll have unrestricted access to the asset for the duration of the contract and can even add it as a tax deductible expense to your business balance sheet.
Capitalise has partnered with a huge selection of finance lease specialists who can not only provide your company with the equipment it needs, but bring a wealth of experience supporting businesses within your sector.
At Capitalise, we work with specialist lenders who can not only provide you with the funds your business needs, but have a proven track record supporting similar businesses within your sector.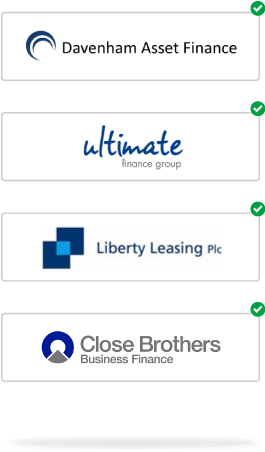 Or give us a call today on 0203 696 9700.