what is a working capital loan?
Access capital.
So you can focus on growth.
Even the most successful business can find it tough - cash can be tied up in everyday expenses, eating into profits. These expenses are called working capital. When short term funding is required quickly, a working capital loan could be the answer. Use Capitalise to search and compare lenders who specialise in working capital loans.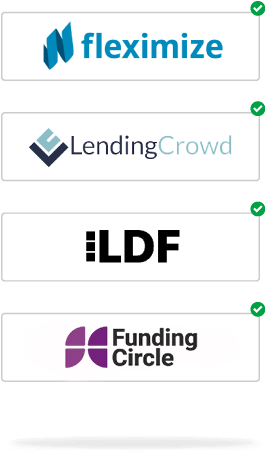 Or give us a call on 020 3696 9700!