CONTRACT HIRE
What Is Contract Hire?
Buying vehicles for your business can be a costly endeavour, particularly for SMEs and startups who may not have access to the capital needed to complete an outright purchase.
Contract hire agreements are a great way for businesses to access the vehicles they need in order to grow or take on new projects which would otherwise have been impossible to carry out.
With flexible terms available and the ability to offset monthly payments against taxable profits, Capitalise can help your business to source accessible, affordable financing solutions to your vehicle requirements.
At Capitalise, we work with specialist lenders who can not only provide you with the funds your business needs, but have a proven track record supporting similar businesses within your sector.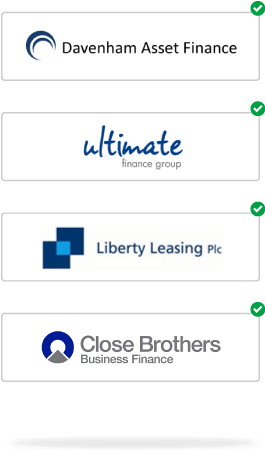 Or give us a call today on 0203 696 9700.