invoice finance options with Capitalise
See what options are out there.
Help bridge the cash flow gap.
Invoice finance is a popular option for businesses seeking to raise finance quickly and effectively. We can help match your business with the most suitable invoice finance provider - saving valuable time for you. Compare lenders who specialise in invoice finance.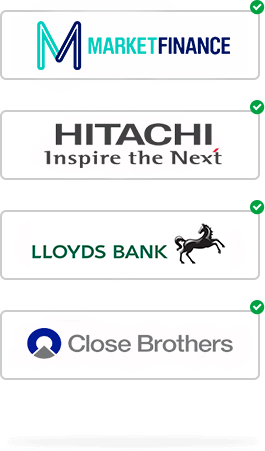 Or give us a call today on 0203 696 9700.