Operating Lease
What Is An Operating Lease?
The large costs associated with the purchase and maintenance of new machinery, equipment and tools can be off-putting at best or unachievable at worst, particularly for SMEs.
Growing businesses across the country are turning to operating lease finance to facilitate access to essential assets.
Operating lease companies will purchase the equipment on your behalf before leasing it to you over a pre-determined number of months or years. They generally run for a shorter period of time than with a finance lease and won't appear on your balance sheet.
Capitalise matches your business with operating lease specialists who have direct experience supporting multiple industries across the UK, helping you to source an affordable deal which doesn't compromise the quality of the equipment you need.
At Capitalise, we work with specialist lenders who can not only provide you with the funds your business needs, but have a proven track record supporting similar businesses within your sector.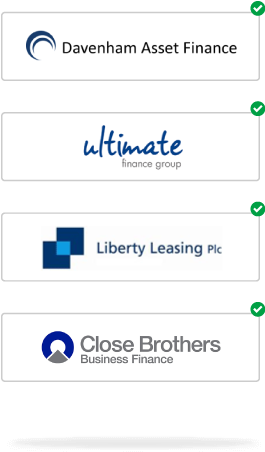 Or give us a call today on 0203 696 9700.