hire purchase
What Is Hire Purchase?
The cost of purchasing new tools, machinery, vehicles and other assets for your business can put a strain on vital capital resources.
With hire purchase, you'll have the freedom to access these essential pieces of equipment by spreading their costs over an affordable number of months or years. You'll have full, unrestricted use of the asset as long as you keep up with your repayments and, once your final instalment has been made, you'll have the option to complete an outright purchase.
Capitalise works with industry-specific hire purchase companies who offer a huge range of pre-funded assets that can be used across almost any area of your business.
At Capitalise, we work with specialist lenders who can not only provide you with the funds your business needs, but have a proven track record supporting similar businesses within your sector.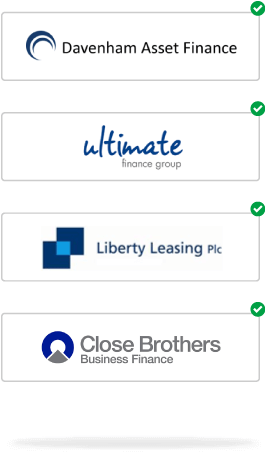 Or give us a call today on 0203 696 9700.