What Is Purchase Order Finance?
Growing businesses can often be caught in the cache-22 situation whereby they need to expand their customer numbers in order to raise revenues, but are unable to take on larger orders due to a lack of immediately available capital.
It can leave businesses facing a long road to tangible growth whilst these new business opportunities fall into the hands of competitors who do have the funds to deliver these orders.
Purchase order finance is an ideal solution for SMEs who wish to fill this cash flow gap. Capital is provided directly to your suppliers, leaving you to focus on delivering an outstanding product or service to your clients whilst continuing to grow your customer base.
At Capitalise, we can help to match your business with specialist lenders who have a proven track record in providing these types of financial solutions to similar businesses within your sector.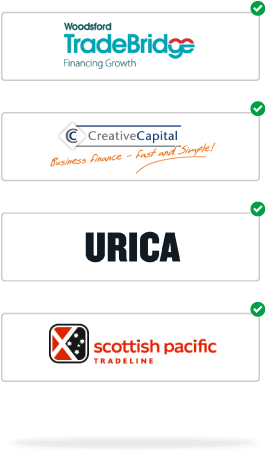 Or give us a call today on 0203 696 9700.