What Is Invoice Factoring?
Generating a sustainable and reliable cashflow is essential for any startup or SME looking to grow. Invoice factoring aims to ease the burden of lengthy invoice repayment terms and sales ledger management by advancing your business a percentage of its raised invoices, as well as taking on these key credit control functions. Rather than taking on traditional business loans which can put pressure on your working capital in the future, invoice factoring allows you to draw funds from work that has already been completed and is ready to be paid. At Capitalise, we can help to match your business with carefully selected invoice factoring experts who can not only provide you with the funds you need, but have a proven track record in helping businesses within your sector.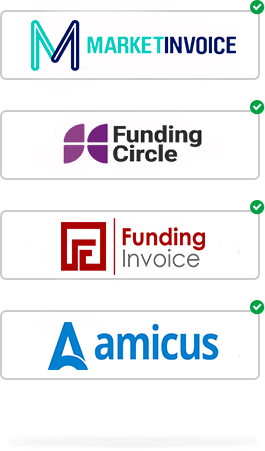 Or give us a call today on 0203 696 9700.