WHY COMPARE LENDERS
Change your business.
With online business funding.
No two businesses are the same and there's certainly no borrowing option which adequately satisfies the needs of every sector.
With more than 300 lenders currently offering funding to UK businesses, finding a finance partner with an in-depth understanding of your industry can be a challenge.
At Capitalise, we've invested in sourcing competitively priced lenders who support the financial requirement of individual sectors rather than taking a 'one size fits all' approach to lending.
Our lenders fund a diverse spectrum of UK businesses, helping you to quickly and easily source a partner that's right for you.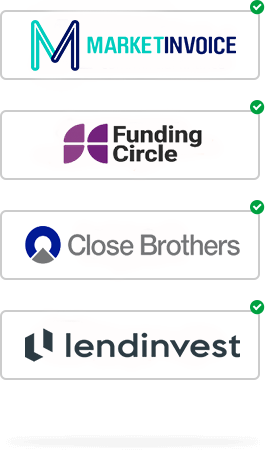 Or just give us a call on 020 3696 9700