WHY COMPARE LENDERS
Change your business.
With online business funding.
From pharmacies and dental practices to independent hospitals, maintaining a healthy cash flow is essential if you're to continue meeting the needs of your patients. Growing registrations within your practice requires investment across a variety of areas. Whether upgrading your diagnostic equipment or simply marketing your services to a wider audience, the financial challenges faced by the healthcare industry are not only unique, but costly. Finding a finance partner that understands these challenges can play a major part in helping to drive your business forwards. At Capitalise, we'll match your business with suitable lenders who can provide you with the funds needed to stay ahead of the competition.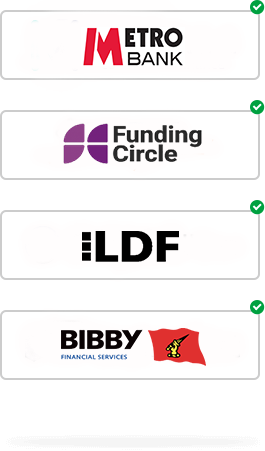 Or just give us a call on 020 3696 9700