WHY COMPARE LENDERS
Change your business.
With online business funding.
Whether you're a brand new dental practice looking to get your business off the ground, a long established firm in need of essential equipment upgrades, or need to take care of your VAT and HMRC bills, a cash flow shortage can significantly affect your ability to grow effectively. Finding a competitively priced lending option suitable for the dental industry can be fraught with difficulties, as well as being incredibly time consuming applying to each individual lender. At Capitalise, you can apply to multiple finance partners using one easy application form, helping you to access capital when you need it most.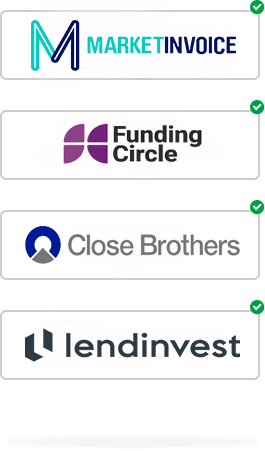 Or just give us a call on 020 3696 9700