WHY COMPARE LENDERS
Change your business.
With online business funding.
Whether you're opening a new pharmacy, expanding your existing premises or simply need a helping hand purchasing new stock, maintaining a healthy and consistent cash flow is essential if you're to achieve your business goals. A shortage of working capital could affect your ability to pay staff, rent and cover other essential running costs. Take advantage of our extensive selection of finance partners within the pharmaceutical industry and bridge the cash flow gap today.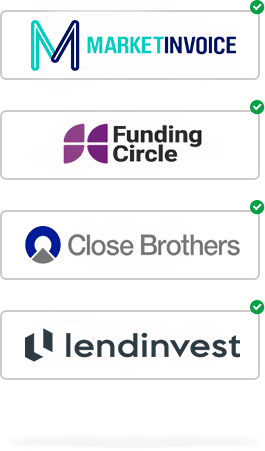 Or just give us a call on 020 3696 9700