WHY COMPARE LENDERS
Change your business.
With online business funding.
With more businesses and homeowners than ever before turning to professional security services companies to help protect their premises and assets, it's a rapidly growing sector full of fresh opportunities. Getting access to additional business capital can help you to finance these new projects through technology purchases, staff wages, premises growth and even developmental training programmes. The cash flow gap that can appear between the implementation of your security solutions and the customer's final invoice settlement can lead to difficulties when it comes to taking on new contracts and even paying your existing staff. The good news is that easy access funding may well be available. Read on to learn more about how Capitalise can help you to source the funds you need to keep your security business moving in the right direction.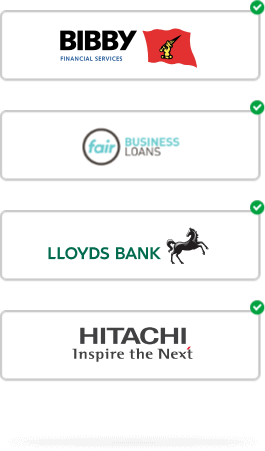 Or just give us a call on 020 3696 9700