WHY COMPARE LENDERS
Change your business.
With online business funding.
Cash flow is essential for the smooth running of any law firm, particularly with staff often needing to be paid long before each invoice is settled by the clients you're representing. The daily costs of maintaining a legal practice can soon mount up and a cash flow gap could see you struggling to cover basic costs such as premises rental, utility bills, IT infrastructure and telephony systems, let alone unexpected VAT and HMRC bills. Fortunately, funding is available from lenders who deal specifically with law firms to give you a helping hand as and when you need it.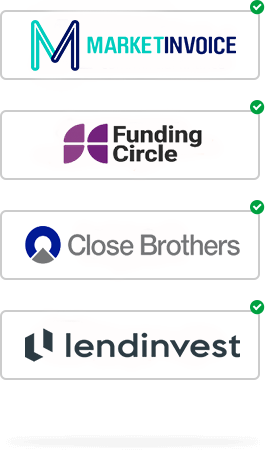 Or just give us a call on 020 3696 9700