WHY COMPARE LENDERS
Change your business.
With online business funding.
Whether you're looking to bring on new staff, expand your editing suite or upgrade your digital equipment, investing in your agency is essential when it comes to growing your client base. The reality is that many agencies don't always have the necessary capital to cover these key costs which can hold your business back from accessing the wealth of opportunities currently available in the digital marketplace. At Capitalise, we can help to match your business with these specialist lenders in a matter of minutes, giving you the confidence to borrow the funds you need from an experienced digital agency lending partner.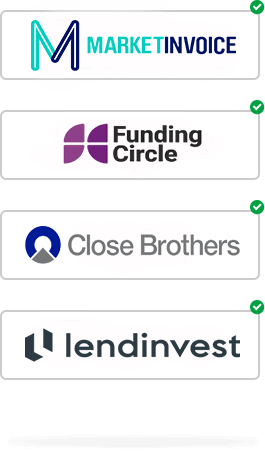 Or just give us a call on 020 3696 9700