WHY COMPARE LENDERS
Change your business.
With online business funding.
From pubs/ bars and restaurants to hotels and travel companies, the leisure industry covers perhaps a broader range of possibility than almost any other sector. The competitive nature of these businesses makes continued investment paramount in order to successfully grow and stay ahead of the competition. Whether you're looking to purchase new business premises and equipment or simply wish to expand your workforce, these outlays can severely inhibit your levels of working capital leading to cash flow gaps further down the line. Finding a suitable financing partner to work with you during these periods of growth can add significant value to your business operation. Their extensive experience lending to companies just like yours can help you to make an educated, informed decision on the best way to achieve your business goals.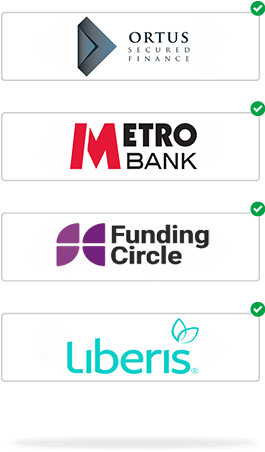 Or just give us a call on 020 3696 9700