What Is Property Finance?
Business property finance has become a staple form of funding that now features in almost every commercial property purchase or redevelopment project.
These bespoke financing options are designed to help businesses and developers to quickly access the funds needed to buy various different types of commercial property until they are sold on, rented, or refinanced under a more traditional loan or mortgage.
With Capitalise, you'll be able to quickly and easily find a suitable secured finance product provided by a specialist lender with experience supporting the financial challenges faced by your industry.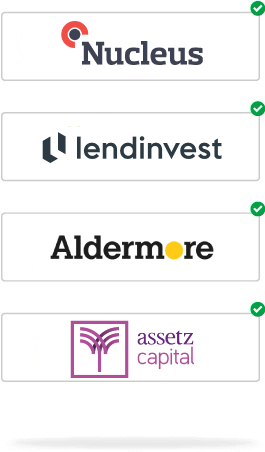 Or give us a call today on 0203 696 9700.