WHY COMPARE LENDERS
Change your business.
With online business funding.
The financial demands of maintaining and growing any agricultural business are vast, not only due to the machinery and equipment involved but also because of the seasonal fluctuations in revenue. A great deal of upfront investment is needed to ensure that crops and cattle are nurtured effectively, however this can lead to periods of restricted cash flow whilst waiting for produce to reach fruition. Finding funding within the agricultural sector presents a bespoke set of challenges which is why it's so important to find a lender who understands the financial needs of your business.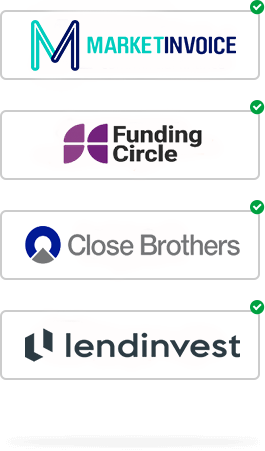 Or just give us a call on 020 3696 9700