WHY COMPARE LENDERS
Change your business.
With online business funding.
Whether selling electrical goods, clothing, business supplies, food or any other products in bulk, wholesalers across the UK are faced with the same financial challenges. Increased competition from the online and high street markets have led to tighter profit margins and higher overheads, reducing the amount of working capital available to grow your business. Working alongside a financing partner who understands the unique demands of the wholesale industry can help your business to discover a suitable borrowing solution that can drive business growth. Register with Capitalise today and discover specialist lenders with a proven track record of funding businesses within the wholesale sector.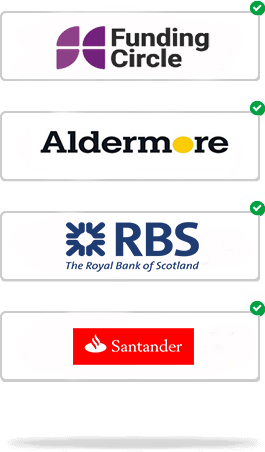 Or just give us a call on 020 3696 9700