why compare lenders
See what options are out there.
Help bridge the cash flow gap.
Whether you are a permanent recruitment business looking for funding to start a temporary recruitment business or an established temporary recruiter, you will aspire to growing your contractor base. With this growth comes cash flow constraints, especially if you have to wait weeks-to-months for clients to settle their invoices. Finding funding for your business can be a challenge and finding a flexible lender who will work and grow with you and your clients at a competitive price is vital to your success. At Capitalise, you can find, compare and select the right lender for your business.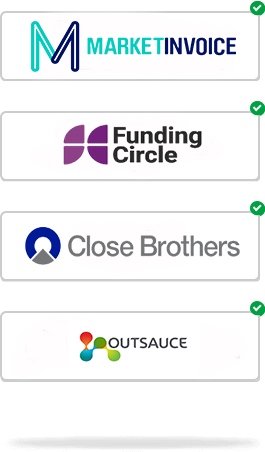 Or give us a call on 020 3696 9700.