Why Compare Lenders?
From developers looking to renovate a commercial or residential property to construction firms taking on a large scale new build project, sourcing capital can be tricky business due to the perceived risk of the property sector.
Traditional lending options are proving harder to come by following the uncertainty surrounding global financial markets, which is why Capitalise works specifically with expert lenders who have a deep understanding of this niche sector.
Whether you need a short term bridging loan to support a new purchase or development finance to assist with each stage of your construction project, our wide selection of lenders can help you to achieve your goals within the property sector.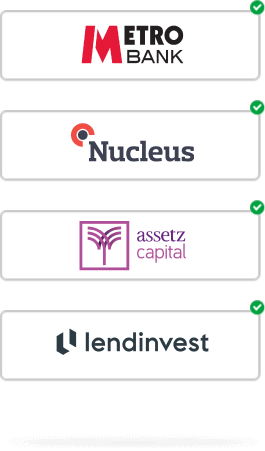 Or give us a call today on 0203 696 9700.