WHY COMPARE LENDERS
Change your business.
With online business funding.
Whether you work independently or run a nationwide, fully staffed operation, the same scaleable financial challenges are faced by professional services providers up and down the country. From accountancy firms and law firms to digital agencies and engineering workshops, cash flow is of paramount importance if you're to continue growing both your customer base and assets. Capitalise can help you to find a trusted funding partner to support your business needs by matching up your financial requirements with specialist lenders within the professional services field.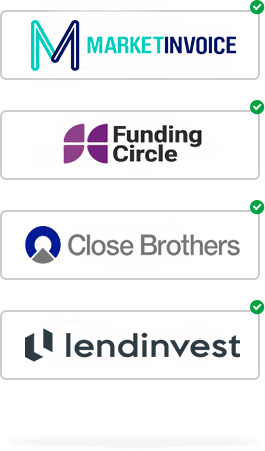 Or just give us a call on 020 3696 9700