WHY COMPARE LENDERS
Change your business.
With online business funding.
From network management and security to the provision of computer technology and software packages, the IT services industry is an ever growing marketplace with a range of funding needs. Expanding your customer base is the cornerstone to increasing revenues, but this can only be made possible through investment with additional staff, equipment, training, transport, marketing and stock all necessary to fuel growth. The importance of cash flow within the IT sector cannot be understated with unexpected shortfalls leaving some businesses unable to take on new projects or purchase stock until previous invoices have been paid. Finding a finance partner that understands these unique challenges is vital when it comes to accessing the funds you need to drive future success.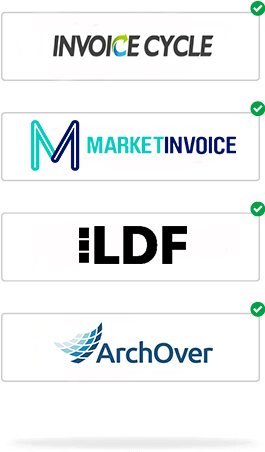 Or just give us a call on 020 3696 9700