WHY COMPARE LENDERS
Change your business.
With online business funding.
Whether you're funding a new fleet purchase or simply wish to bridge the cash flow gap between delivery and invoice settlement, securing a flexible lending partner can help you to achieve your business goals with a minimum of fuss. The unique demands of the courier services industry calls for adaptable, reliable lenders whose experiences within the logistics sector can support the growth of your business. Start your funding search today with Capitalise and access a range of specialist lenders in a matter of minutes.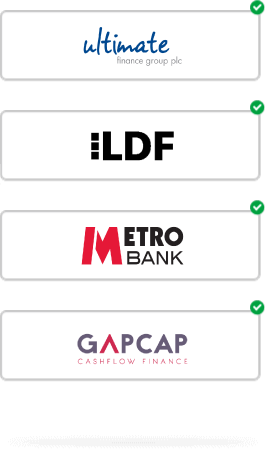 Or just give us a call on 020 3696 9700