WHY COMPARE LENDERS
Change your business.
With online business funding.
The importance of a reliable, steady cash flow to any facilities management or business services company cannot be understated. Taking on new contracts and expanding your customer base can put a strain on existing resources, particularly if you need to take on new staff or purchase new equipment to facilitate successful service delivery. Unexpected gaps in cash flow could detrimentally affect your ability to take on new clients which is why finding a finance partner who understands the specific needs of the business services, cleaning and facilities management industry is key.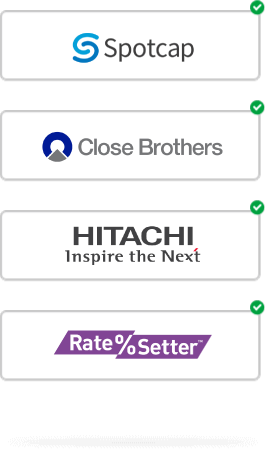 Or just give us a call on 020 3696 9700