IT leasing / Computer leasing
What Is IT Leasing?
Almost every business in every sector relies on some form of IT infrastructure to manage their day to day tasks, but not every company has access to the capital needed to keep these systems up to date.
Computer leasing is a financing solution which gives businesses the freedom to access the latest IT equipment without the need for significant upfront outlays.
From servers, telephony systems and tablets to printers, scanners and copiers, there are a huge range of niche IT leasing companies waiting to help your business keep up with the competition.
At Capitalise, we work with industry-specific lenders who can not only help you to source the equipment you need, but have a wealth of experience lending to businesses just like yours.
At Capitalise, we work with specialist lenders who can not only provide you with the funds your business needs, but have a proven track record supporting similar businesses within your sector.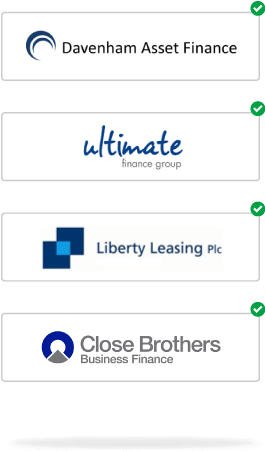 Or give us a call today on 0203 696 9700.