finance solutions for retail
If you're in retail, you don't need anyone to tell you how tough it can be when it comes to money and making sure your business has the right sort of financial backing to really make things happen. Whether you're a newsagent, clothes shop or specialist retailer, traditional lenders have a track record of insisting on perfect credit scores, and we know that in the real world, this isn't always the case. However, funding could be available to enable you to move your business to the next level. Capitalise can help you find lenders who specialise in the retail industry.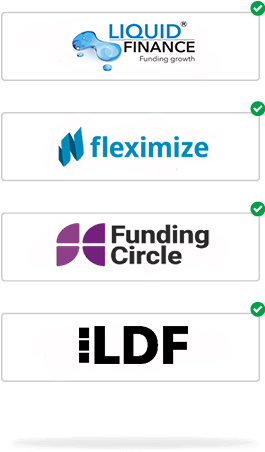 Or give us a call on 020 3696 9700. We're happy to help!