WHY COMPARE LENDERS
Change your business.
With online business funding.
From independent publishing houses bringing on new staff to large scale printers replacing ageing machinery, investing in growth within the print and publishing industries can be expensive business. These outlays can severely restrict short-term cash flow, yet without them you could soon find your business falling behind the competition. Finding a finance partner who understands the challenges faced by print and publishing houses can help you to overcome these capital shortfalls by offering a range of competitively priced, easily accessible solutions. Create your Capitalise profile today and access more than 80 specialist lenders in under 3 minutes.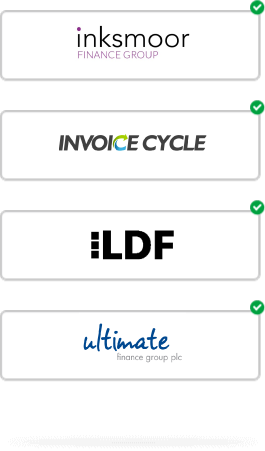 Or just give us a call on 020 3696 9700