why compare lenders
Get your business moving.
With a steady stream of working capital.
Our lenders understand the challenges present in the haulage industry. From fluctuating costs, to financing and maintaining the latest haulage equipment, to the problems that can be associated with trans-continental logistics - it can be extremely tough for hauliers to maintain an operation that is successful and profitable. That's where Capitalise can help. We know that keeping a close eye on cash flow can make or break many haulage businesses. But, business finance options could be available to your business which could help increase your cash flow and allow you to keep on top of vital expenses including fuel and operating costs.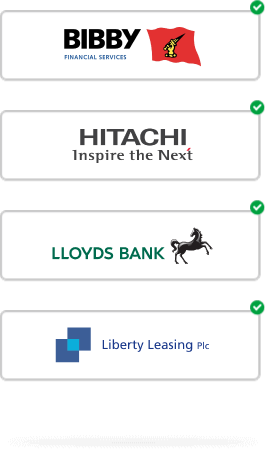 Or give us a call today on 0203 696 9700.