WHY COMPARE LENDERS
Change your business.
With online business funding.
Businesses trading within the financial services sector will understand the importance of cash flow more than most. Waiting for commission and customer invoices to be paid can leave a gap in your revenue stream, affecting your ability to invest quickly in lead generation, marketing, staff numbers, and other key areas of business growth. From independent financial advisers to large-scale insurance brokerages, Capitalise can help your business to find specialist lenders with direct experience funding the financial services sector.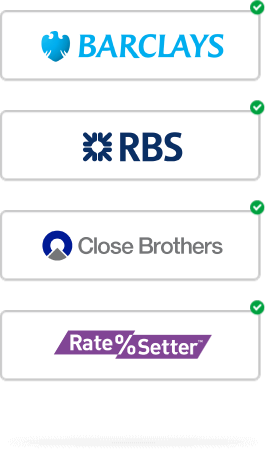 Or just give us a call on 020 3696 9700