WHY COMPARE LENDERS
Change your business.
With online business funding.
From delivery fleet and warehouse expansion to plugging a cash flow gap until invoices are paid, the distribution industry faces a number of unique financial hurdles. You'll often have to pay staff quicker than customers will be required to pay their invoices which can start to have a negative impact on your working capital. Our specialist lenders rely on their extensive experience investing in the distribution sector to help you find a financial solution which is most advantageous to your business. No matter whether you're an SME working to seal funds for a new contract or a larger operation looking to grow, Capitalise can help to match your business with a funding partner today in one quick and easy online application.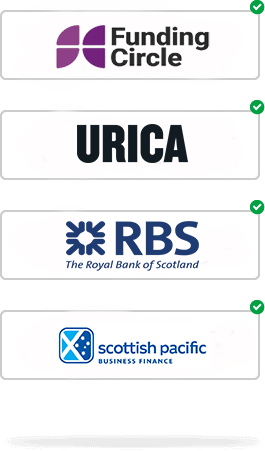 Or just give us a call on 020 3696 9700