WHY COMPARE LENDERS
Change your business.
With online business funding.
From car production and repair to showroom sales and valeting, the automotive industry covers a huge spectrum of business opportunities which all require tailored financial packages if they are to reach their true potential. Unexpected cash flow gaps can have a telling impact on both production lines and stock, as well as putting pressure on your working capital with staff often needing to be paid long before a customer clears their invoice. Working with a specialist who understands the automotive business can not only help you to source a fantastic solution at a great rate, but can also provide you with a wealth of knowledge about how to keep your business moving forwards.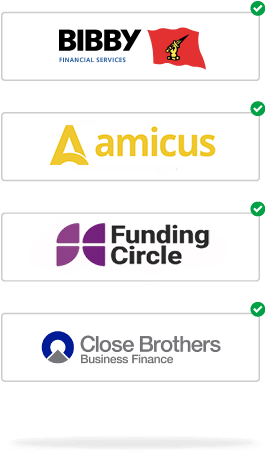 Or just give us a call on 020 3696 9700