Capitalise is future positive, we believe that capital is an instrument of change and, when used appropriately, is a force for good. We see a future of sustainable businesses supported by experts, built on strong balance sheets.
Since our launch in 2016, we have always believed in being democratic by providing a breadth of market choice, presented with the greatest transparency, delivered by experts - you, the accountant.
We have just launched instant offers for revolving cash flow facilities and unsecured term loans which will extend into other products imminently (Watch this space). Also, we are the first to provide instant pricing across multiple lenders in one application in the SME market.
Capitalise Instant offers is a market leader in the move to fast working capital - yet 80% of all lending, £230 Billion, is secured by property, assets (plant and machinery, transport etc), debentures, intellectual property and more. So we have been building out our secured platform and bucking the trend.
The way the market currently works means it is not possible to have a fully digital experience in secured lending. Step by step, we will get you there.
New Lenders & Deepening relationships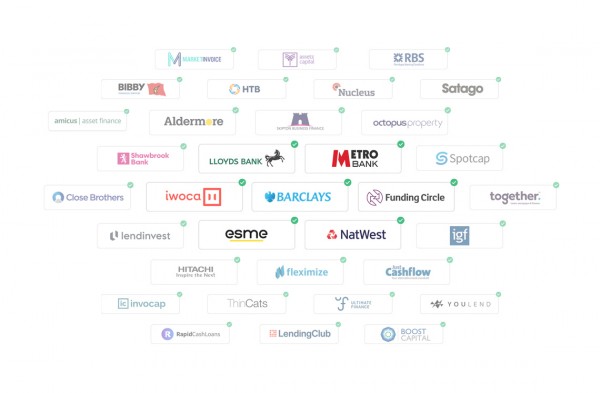 Part of our value to you is that we constantly refine our lender panel to provide optimal lending solutions - we have added secured lenders to the panel, such as Cambridge & Counties, Hampshire Trust Bank and Shawbrook and built deeper relationships with Lloyds, Natwest, Santander, Barclays, Metro and Aldermore.
Tier 1 and 2 banks or the high street banks and providers such as Aldermore and Metro bank are slower than the fintech providers. Clients often go directly to their bank, the result being that if they are declined, they run another application, often losing months as a result. At Capitalise.com, you can run applications with lenders reviewing enquiries in minutes. In the last month, our accountants have secured offers for their clients on £2mio commercial mortgage from Natwest at 2.24% and a £6mio asset finance deal from Barclays at 4%, £7mio BTL portfolio refinance at max gearing from HTB, for a non-UK national at 4.1% - which is an incredible outcome.
Specialist Funding Teams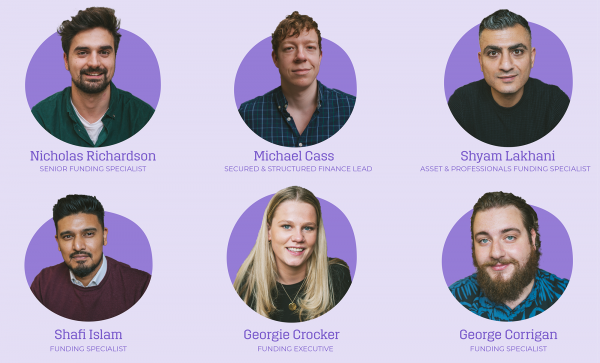 As our network of accountants has now grown to over 1600 UK firms we are seeing even larger funding requirements in the asset finance and property space. In response, we have specialised our funding team into Flow (vanilla transactions, typically shorter time frames), Asset Finance (Hire Purchase, Lease etc), Property and Structured finance (MBOs etc). We have brought in additional industry knowledge to build out the secured lending products. These funding specialists will work with you in conjunction with your partnership manager to make sure your client obtains the right solution.
#BankManagerV2
Secured lending is the mainstay of lending globally and is especially true in the UK. We may say the bank manager is dead with 15,000 branches closing, even in the face of Brexit, but bank lending isn't. We embrace the balance sheet appetite of the banks and package it up for your single entry point into centralised teams so that you can be the #bankmanagerV2.
Book in a consultation with our partnerships team to find out more.