what is trade finance?
Don't miss out.
Deliver on large orders.
Also known as purchase order finance or supplier finance, trade finance means our selected lenders will fund your supplier upfront based on confirmed orders. Trade finance allows you to deliver on orders that are outside your normal capacity to fund. Payment is fast, just a few business days after providing the required information, which can allow you to take on more business. Capitalise can help you find and compare lenders who specialise in trade finance. With access to over 80 institutional lenders, we make it easy for you to find the most suitable one for your business.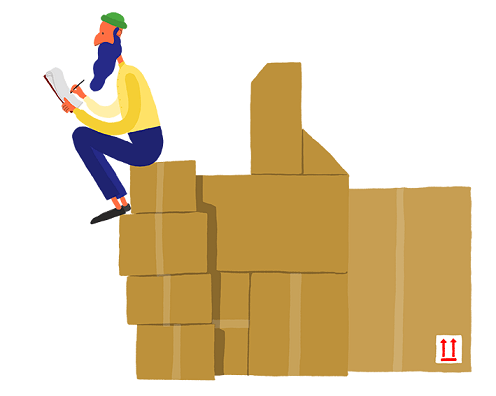 Or give us a call today on 020 3696 9700.