What Is A Commercial Mortgage?
Whether you're looking to expand your business premises, are considering a business property purchase, or simply wish to make a single or multi-unit investment, a commercial property mortgage is a great way to secure the capital needed to realise these ambitions.
It's effectively a loan which is secured against the property being purchased and, with a range of competitive commercial mortgage rates currently available in the UK, more and more businesses are using this option to aid growth.
Capitalise works with specialist commercial property mortgage lenders who can not only provide you with the funds needed to complete your purchase, but have extensive experience successfully lending to businesses just like yours.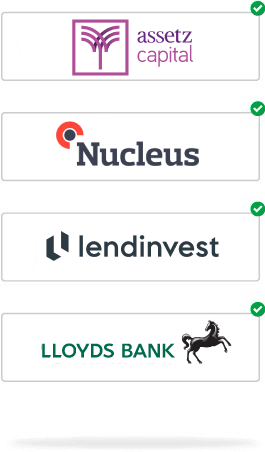 Or give us a call today on 0203 696 9700.