WHat is business overdraft
Great way for SMEs to establish a financial buffer.
A business overdraft is a great way for SMEs and mature businesses alike to establish a financial buffer that can be used alongside a range of other financing options. They are typically offered as an additional feature connected to a business bank account and allow companies to spend beyond their existing account balance.
Capitalise works with a number of the UK's leading high street and online only banks in order to help you source the perfect business overdraft for your needs.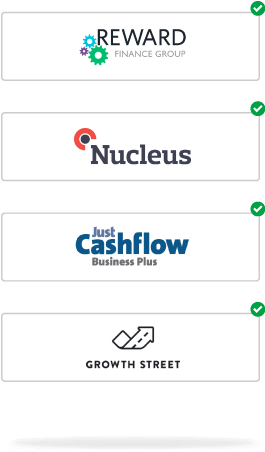 Or give us a call today on 0203 696 9700.