300+ lenders in the market.
Have you found your match?
Capitalise uses a little funding magic to identify the best financing options available for your business. We've partnered with 80+ institutional lenders throughout the UK to offer business loans to companies like yours. It's a quick, free and easy way to get the funding that best matches your needs. Let us help you unlock your full potential today by matching an appropriate lender with your business.
Or give us a call today on 020 3696 9700.  
EXPLORE OPTIONS WITH EASE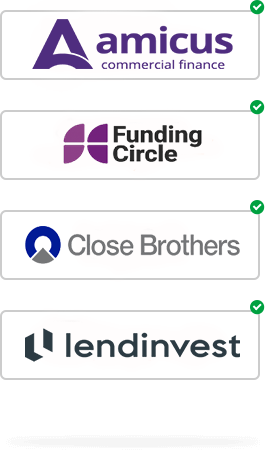 you're in control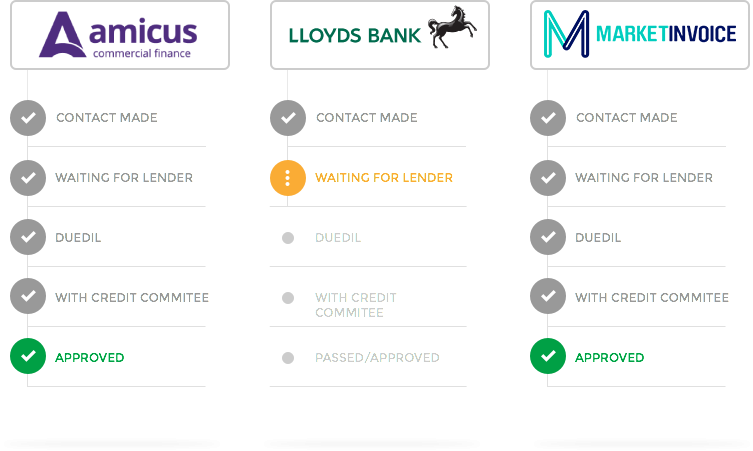 See what options are out there.
Decide who to work with.
Enter a few business details and we'll match your criteria with lenders from our network. Receive lender options quickly - at no cost to your business. Use your Capitalise account to track the progress of your application, check your loan status and choose the lender that's right for you.
Or give us a call today on 020 3696 9700.  
Need someone to assist you?
Invite your accountant or adviser to contribute.
Our cutting-edge platform allows you to easily invite others to be part of the application process. They can submit information and documents to lenders and even manage the loan process on your behalf.
Or give us a call today on 020 3696 9700.  
Collaborate with others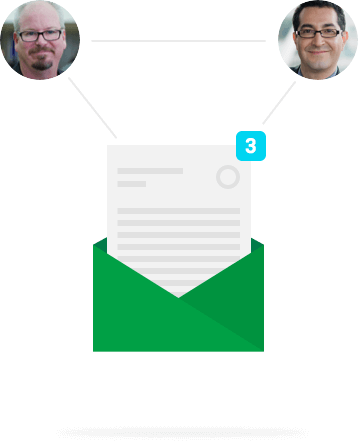 We had an opportunity for growth and needed to find appropriate finance, Capitalise's single application really helped speed up the process.
Phoebe MD, MEDICAL DIRECTOR

Capitalise made navigating the lender landscape really simple. Totally recommended to anyone looking for business finance.
Steve MD, RECRUITER

We were looking to change our invoice financing and Capitalise got us four lenders to pick from in less than 5 minutes.
Kate FINANCE DIRECTOR, MOBILE RECRUITMENT

We have corporate clients and were seeking finance but didn't know where to look - using Capitalise was quick and opened up lenders we wouldn't have approached.
Paul DIRECTOR, LONDON PRODUCTION COMPANY