We are so pleased to announce that we are now able to deliver all of Lloyds and Santander's SME lending products to our 1,000 strong accounting firm network via a centralised relationship.
This month we have had our first two loans approved for circa £2.5mio of commercial property at sub 2% over base.
Historically, we have focused on challenger banks, alternative lenders and independents. Now we have it all. Tier 1 lenders and all their products.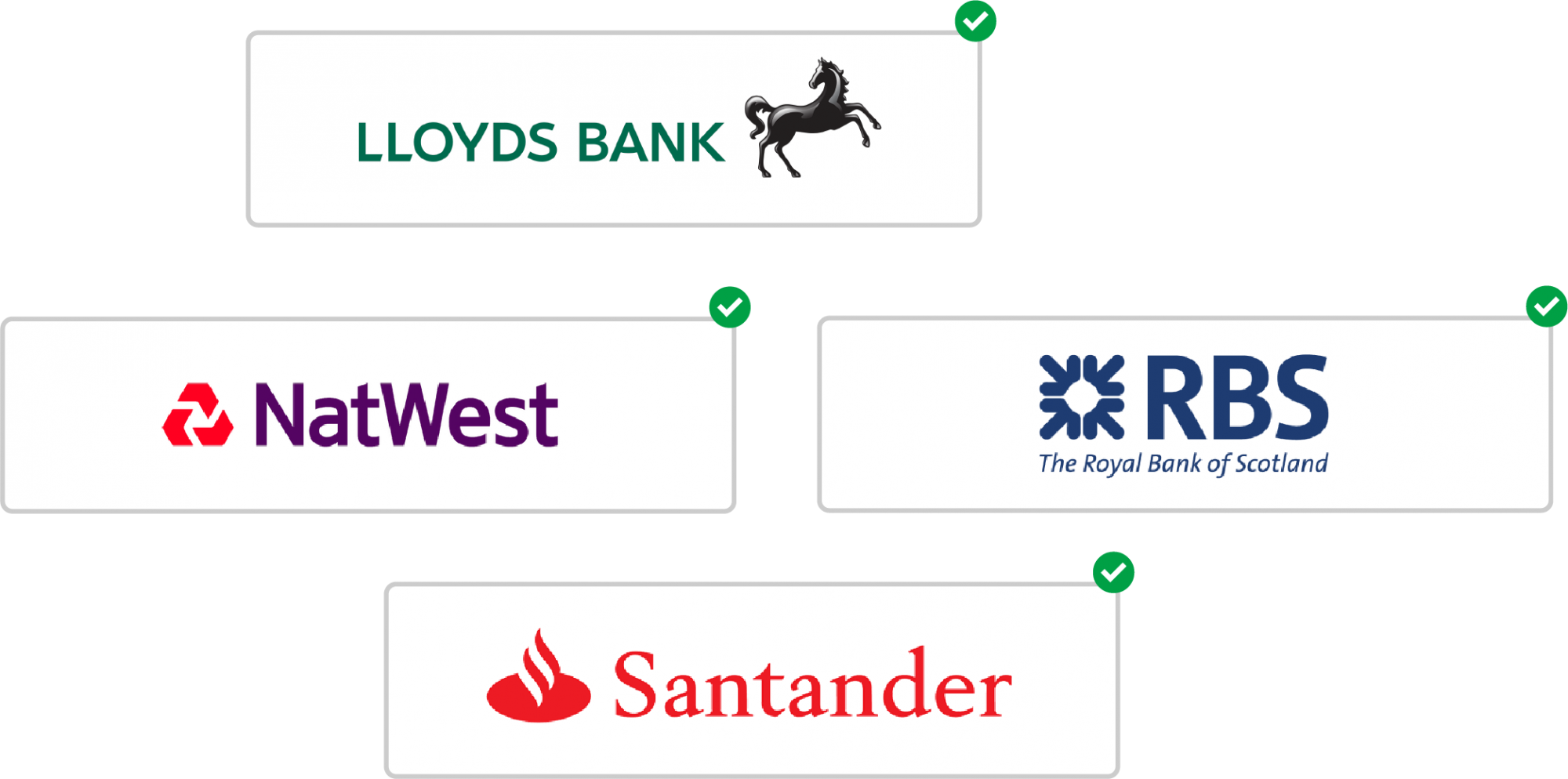 Search the market in a single platform
We are now the only entry point you need for all your clients lending needs. Who would argue with 1.75% over base on a commercial mortgage for 25 years. Four lenders created this competition for the benefit of the client and were underwritten in days.
In the next month we will also be adding RBS & Natwest to the Tier 1 panel.
Whilst Capitalise had Lloyds, Santander and RBS on the platform already for invoice finance and some asset finance, we are thrilled to be offering the following:
Rebanking
Commercial mortgages
Asset finance
Invoice finance
Trade finance
ABL (Invoice and Asset Finance combined)
Enterprise Finance Agreements.
We are especially excited about offering tier 1 commercial mortgage loans.
Let us know how we can help.
Find out more with our Funding Playbook. Download here.