Client Experience and channelling the 5* Hotelier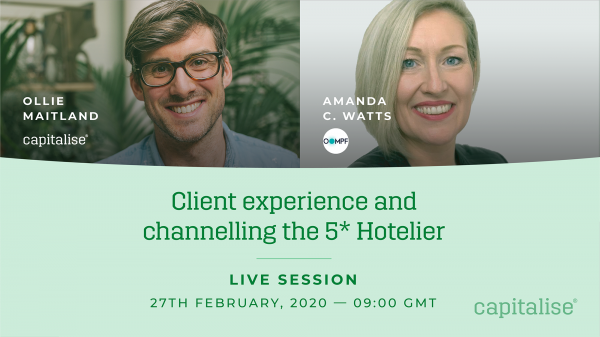 Amanda C Watts and Ollie Maitland discuss why channelling the 5* luxury customer experience isn't just for the hospitality industry to explore. Accounting firms, both cloud-based and bricks and mortar, are upping their game. Join in the webinar conversation.
When: 27th February - 9am
The Digital Accountancy Show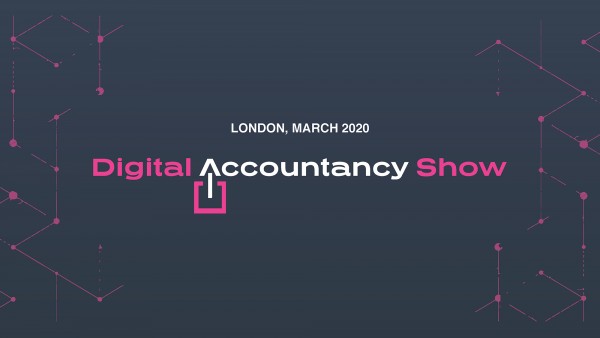 The Digital Accountancy show is a free event bringing together the worlds leading accountancy, apps and technology. We're going to be there, join us!
When: 26th March
Where: Tottenham Hotspur Football Club stadium