What Is Property Development Finance?
Whether the funds are for a residential, commercial or mixed use project, development finance can be used to be fund your next development regardless of whether it is for single unit projects or larger, multi-unit schemes.
Commercial property development finance is a form of funding which can fund these project types either in stages or as one lump sum release, creating a flow of cash into your project as and when you need it most.
These loans have enabled businesses to take on developments which would have otherwise been financially unachievable, as well as helping to catalyse faster growth of property portfolios.
Capitalise works with specialist development lenders who can not only provide affordable, accessible funding, but offer a wealth of experience financing projects within this sector.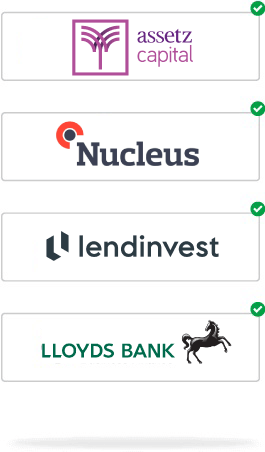 Or give us a call today on 0203 696 9700.