SAVE TIME LOOKING FOR SUITABLE LENDERS
Find funding for your business.
Choose from over 100 providers.
At Capitalise, we work with a number of institutional lenders, including high street banks, alternative lenders and independent lenders. These lenders offer a variety of products so you're certain to find the most suitable solution for your business. Capitalise makes it easy to find, compare and select lenders who are most likely to give you an offer.
At Capitalise, we work with specialist lenders who can not only provide you with the funds your business needs, but have a proven track record supporting similar businesses within your sector.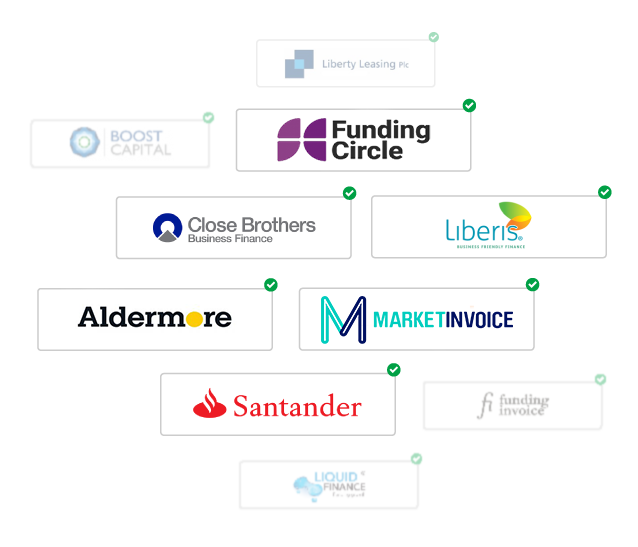 Or give us a call on 020 3696 9700.