What Is Bridging Finance?
Commercial bridging loans are an invaluable tool for businesses, property developers and investors looking to quickly secure funding for a property or premises purchase.
Whether you're buying at auction and need a stop gap loan until a traditional mortgage can be secured, or simply need additional time to refurbish the property before selling it on, commercial bridging finance can help.
At Capitalise, we work with specialist lenders who can not only provide you with the finance you need quickly, but bring years of experience working with buyers of all commercial property types.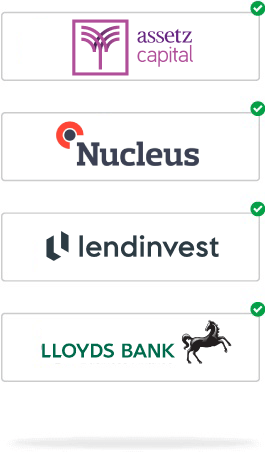 Or give us a call today on 0203 696 9700.