Many of us will actually remember when selfies became a mainstream thing around the mid-noughties. A peculiarity at first, the DIY picture has become a cultural force: Ellen Degeneres's Oscar selfie garnered 3.3m retweets, and in 2013 the OED named 'selfie' its word of the year.
Millennials have been christened the 'selfie generation'. So it seems appropriate that NatWest is seizing on the zeitgeist and will now allow customers to open an account with a selfie. Once the snap is taken, real-time biometric checks confirm the customer's selfie matches the image in their photographic ID.
This selfie-service account opening, NatWest said, provides complete convenience. Commenting on the announcement, Frans Woelders, NatWest's Chief Digital Officer, said the initiative means customers can "open accounts at a time and a place that suits them and not have to worry about sending precious ID documents in the post or taking time out of their day to go to a branch".
This is all very commendable: after all, who among us enjoy bureaucratic procedure? And this novel selfie mechanism will spare prospective customers time and effort. But dig a little deeper into the announcement, and you quickly find its emblematic of another challenge in business banking.
More and more, banks are de-emphasising in-person banking. The consumer group Which? found that 2,868 bank branches closed between 2015 and the end of 2018. Alarmingly, the group said, the number will likely accelerate in 2019.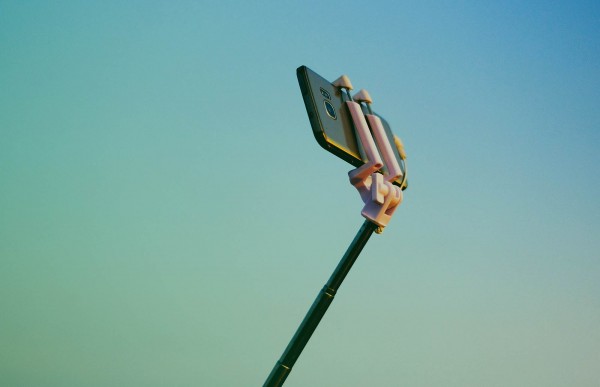 The banks with the most closures
NatWest and its parent company RBS. Over 600 NatWest branches have been shuttered, and a further 350 RBS branches. Statistics like these are why we're seeing situations like Llandysul, a 'ghost town' without any bank branches.
Don't get us wrong: using technology to improve customer experience is at the core of what Capitalise does. But we also believe that it should be effectively blended with effective, face-to-face interaction. There are times where there's no substitute for speaking to a human being.
In bank branches' absence, SMEs have had to make important financial decisions based on limited, poor or no information. The bank manager is M.I.A. In Capitalise's small business survey, 98% of business owners asked said they had no idea who their bank manager even was.
The broad choice for SMEs
SMEs have more choice than ever when it comes to financial products. And that's a good thing! But only if they are properly supported in making their choices. The bank manager used to be faithful custodian, but that job role has been consigned to the past.
And yet support, advice and exploration of appropriate financial products are more important than ever as financial innovation continues apace.
Who can step in and make this exciting tech-led future work for SMEs? We have our answer: the accountant. Selfie-service and digital banking are fantastic. Let's eliminate all of the fusty admin that accompanies business banking -- but not at the cost of leaving businesses marooned without proper advice.
Luckily, businesses aren't alone. Many already have close, rewarding partnerships with their accountants. We don't need to create a new infrastructure to support SMEs through the lending process. It's already there, and with Capitalise it can reach its full potential.
Long live the accoutant
Learn more about how bank branch closes are effecting SMEs and how accountants are filling the void.