Secured Business Finance
What Is Secured Business Finance?
For SMEs, attracting the capital that your business needs to grow can be challenging, particularly when it comes to sourcing a competitive rate during the first few years of trading.
Whether you've reached the limit of your existing credit lines or simply wish to secure a lower interest rate on your finance, secured business loans can help.
Property or business assets can be used as collateral to offset risk by offering these as security when applying for finance, helping you to quickly access funds which can be used to help drive your business forwards.
At Capitalise, we work with specialist lenders who can not only provide you with the funds your business needs, but have a proven track record supporting similar businesses within your sector.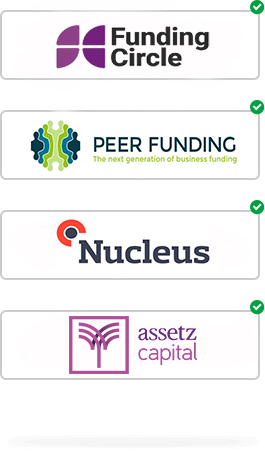 Or give us a call today on 0203 696 9700.