Long Term Business Finance
What Is Long Term Business Finance?
For small and medium sized businesses alike, securing lending over the short term can put pressure on your early cash flow as well as limiting the amount you can affordably borrow.
Long term business loans are tailored to provide your business with the capital needed to grow as part of a long term borrowing strategy.
Whether you're looking to grow your workforce, upgrade essential equipment or simply need a helping hand with the day to day running costs of your business, a long term business finance agreement can help you to realise your ambitions.
We'll match your organisation with finance partners who have extensive experience lending to businesses within your sector, ensuring that you'll always have access to professionals that can help your business to grow.
At Capitalise, we work with specialist lenders who can not only provide you with the funds your business needs, but have a proven track record supporting similar businesses within your sector.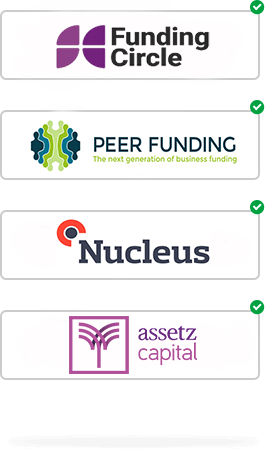 Or give us a call today on 0203 696 9700.