Grant will develop Capitalise Monitor, an award-winning credit and health report for businesses
Monitor fast tracks meeting preparation time to allow accountants to focus on their client rather than analysis
London, UK, 30th April 2019: Capitalise.com, the financial marketplace for accountants and lawyers, has been chosen to receive a grant from Innovate UK. The only accountancy technology provider to be issued a grant, Capitalise will use the funding to support the development of its award-winning credit and health report for businesses, Capitalise Monitor, integrating new machine learning and supervised clustering algorithms to drive benchmark analysis.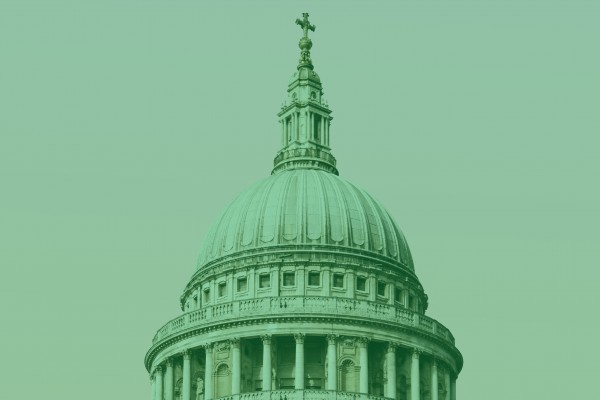 Co-founder and Chief Product Officer Ollie Maitland said: "The role of accountants and lawyers have changed and Capitalise provides the operating system for accountants to become the new bank manager that many business owners are now demanding. This grant from Innovate UK will enable us to expand our award-winning Monitor product with AI so that accountants can better help businesses access the products and services that are most suitable. By enabling SMEs to reach the funding and services that are best for them, we can grow stronger companies, which is great news for the UK economy."

The news follows Capitalise's successful £3.5m Series A investment round in February this year. The round was led by QED Investors, the leading US Fintech venture capital firm, and supported by existing investor Hambro Perks, as well as Revolut investors and Gauss Ventures.

In addition, Capitalise's Chief Product Officer and co-founder, Ollie Maitland, has been named alongside Google, Apple and Xero, on the Premium API Prioritisation Group for Open Banking. In this role, Ollie hopes to inform the future use of technology in accountancy.
Already a partner? Join our beta group. If not, book a demo.