Live webinar series
Interactive webinars in partnership with ACCA
We're hosting a series of 50-minute webinars with a range of industry leading speakers in partnership with ACCA. Get the latest tools, tips and training you need to help your clients build healthier businesses in 2022.
Find out more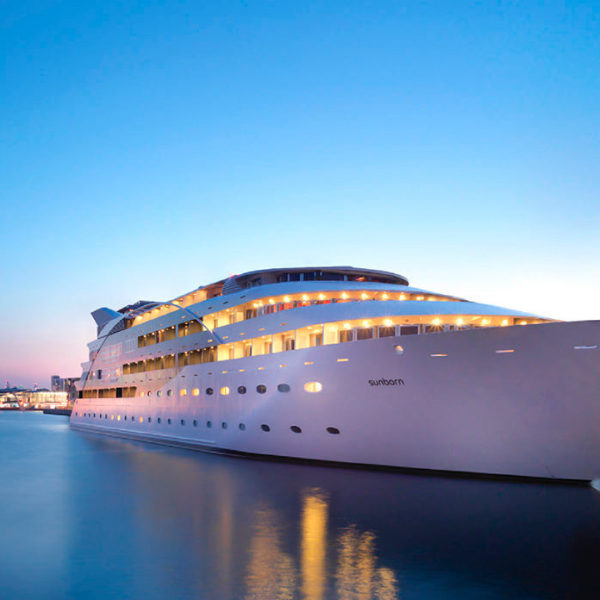 In person event
Exclusive superyacht drinks
See a different side of the most exciting city in the world from the deck of a luxurious superyacht hotel at our EXCLUSIVE sponsored drinks event at Accountex.
Book your spot