OUR PLANS
Build up your practice by adding capital advisory services
Starter
Everything you need to start: Raise, recover and monitor your clients' capital needs
£95/month
Partner
Everything you need to advance: Evolve your practice with capital support for your client portfolio
£195/month
RECOMMENDED
PRO
Everything you need to be the experts: Do more than refer, build a service line around capital
£395/month
ENTERPRISE
Everything you need for a national roll out: Multi office, added security, co-branding & strategic advice
POA
Just looking to help a client? Dive straight into a funding search without signing up
Funding search
HOW DO YOU WANT TO USE CAPITALISE?
Select how much support you want from our team
DOWNLOAD CREATE A CULTURE OF FUNDING
Find out how to make funding into a service line in your accounting firm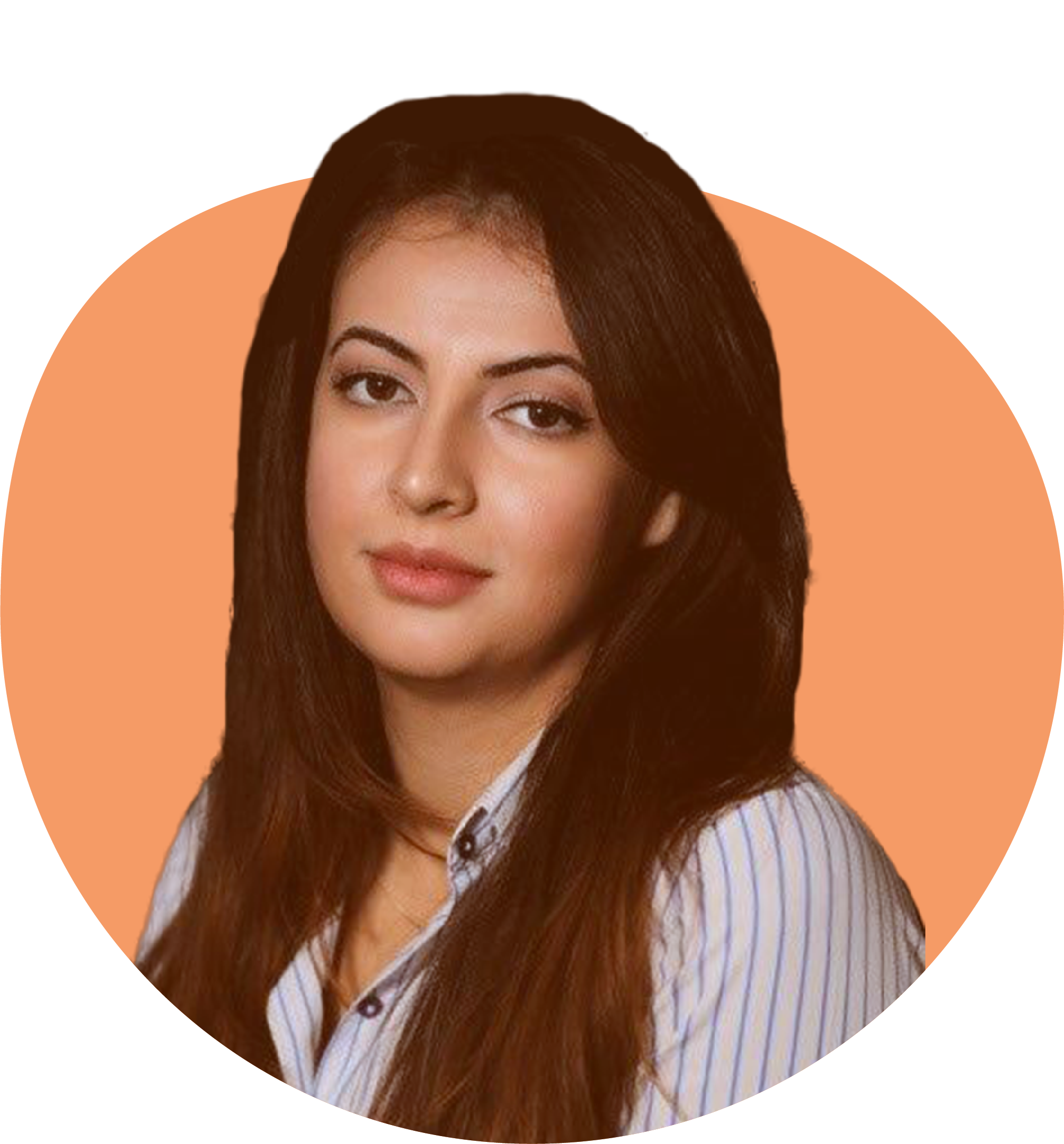 We're now able to get closer to our clients and really dive into their business plans and goals, working with them every step of the way.
Eriona Bajrakurtaj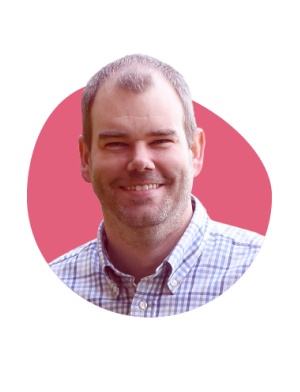 With platforms such as Capitalise, we are able to see all lenders and package this for clients to decide the best solution.
Alan Woods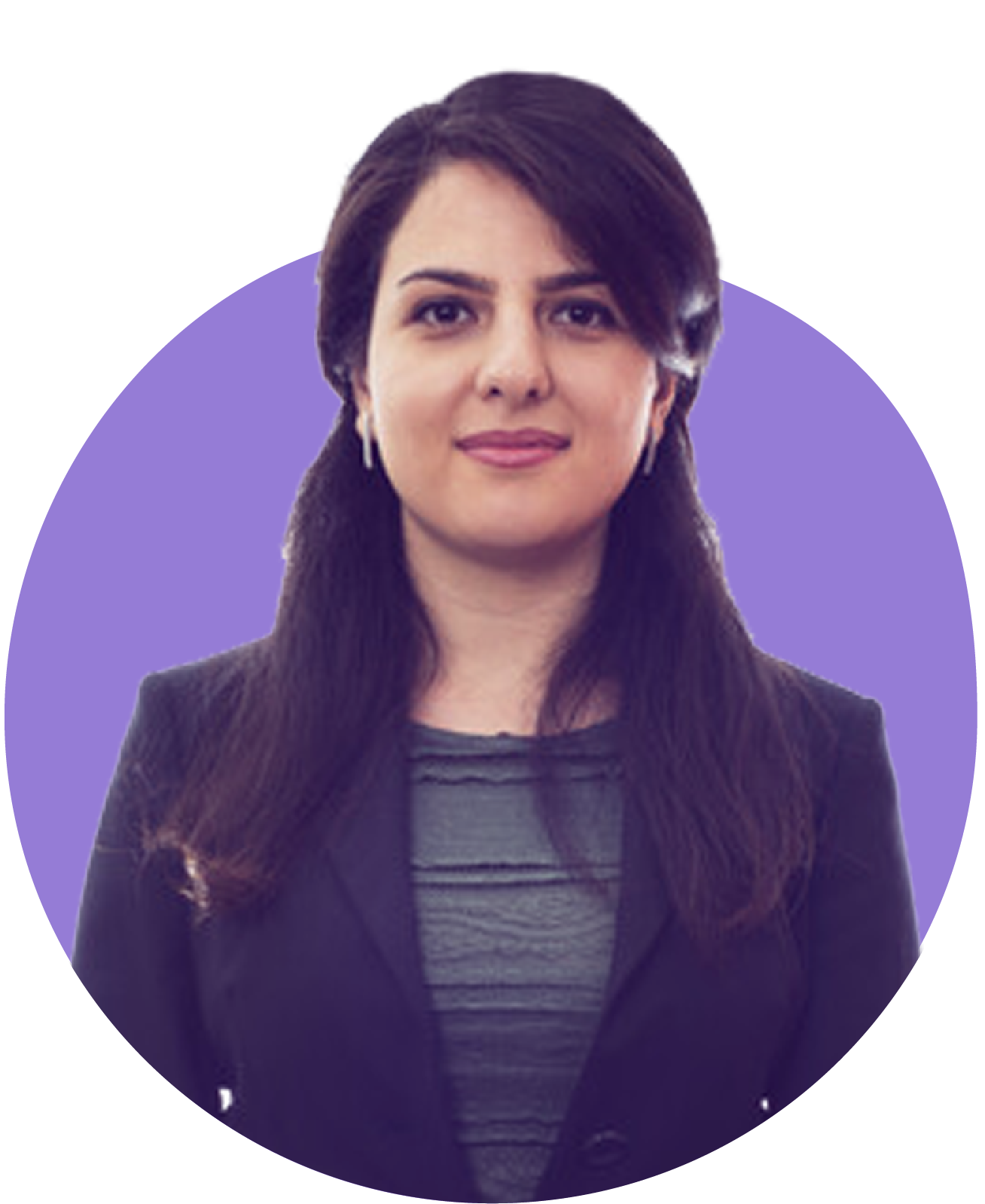 The process was extremely easy. I was able to prepare the information required in less than 30 minutes rather than hours through a bank.
Behnaz Rayati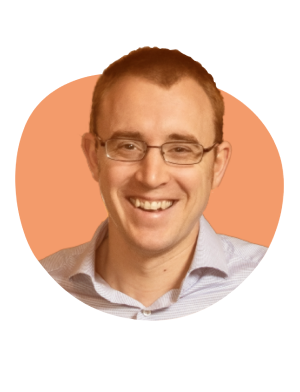 Using Capitalise to offer funding support strengthens our brand and sets us apart from competitors
Joe David